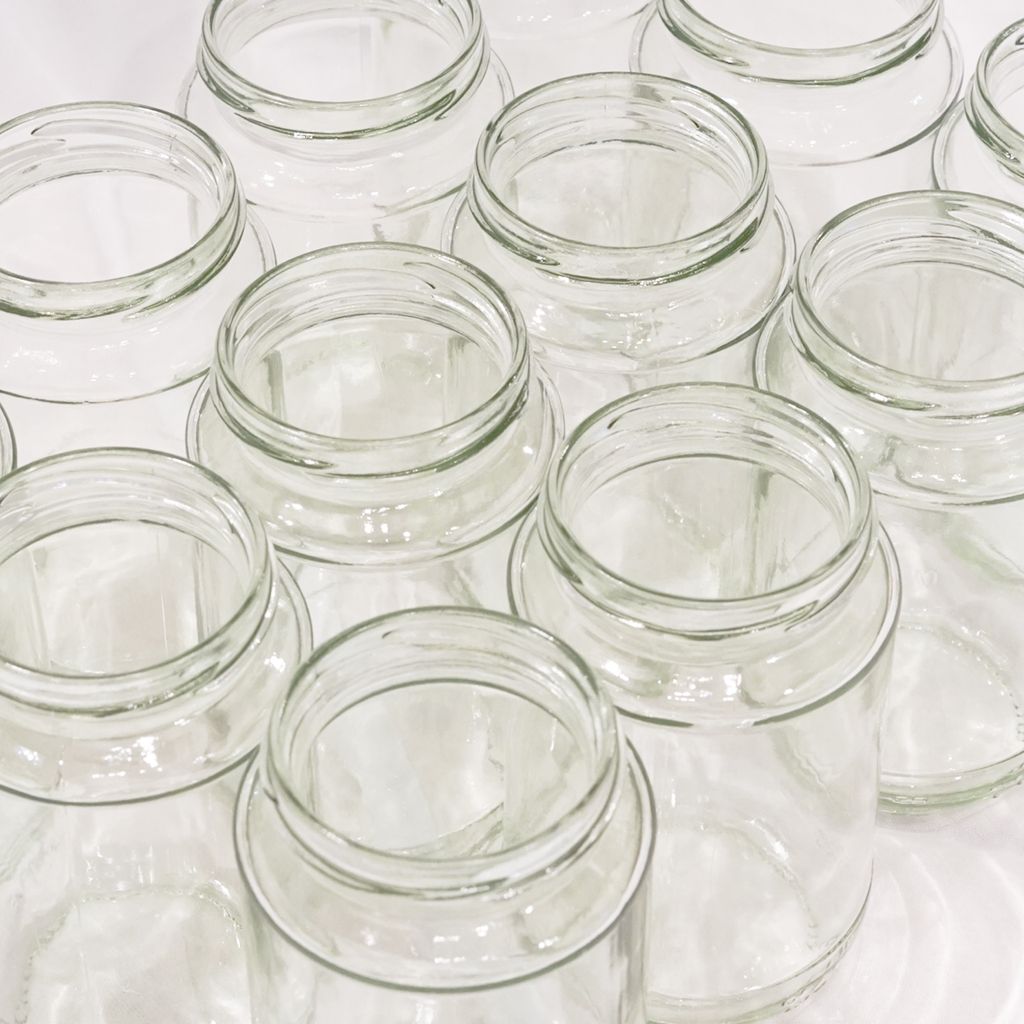 Return 10 empty jars & get a jar of danmuji/ chicken mu for free
You are required to make a purchase in order to join this. We will collect the jars when we deliver your order.
The jars must be:
Dry and cleanly washed (including the lid)
with/without the label is fine
in good condition (not broken, no dents)
only Hyo Kimchi's 300g jars will be accepted
How to redeem?
Add a remark during your check out process.
For example - Return 10 jars, redeem danmuji.
You do not have to manually add the extra danmuji/ chicken mu in your order.
*ONLY for areas within Klang Valley.